Specific Services Offered

It is through these services that we are able to provide you a better way to balanced health and optimal wellness.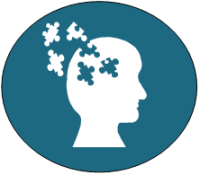 Hypnotherapy, simply put, is the application of hypnotic techniques for health and well-being. Hypnotherapy uses positive suggestions introduced directly to the subconscious mind while one is in trance to help change any undesired habits or behaviors.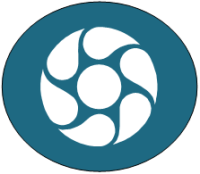 Uses various health and wellness coaching techniques to identify areas within twelve dimensions of wellness to assist clients in setting goals. Once clear goals are identified, we can move into practical application of those healthy lifestyle habits which will facilitate the changes desired.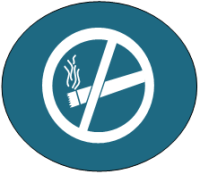 This is one unique 3-hour intensive stop smoking session that provides the most comprehensive and up-to-date tools to become and remain a non-smoker for life. With an approximate success rate of 95%, we guarantee it to work with our dedicated clients to help them achieve success.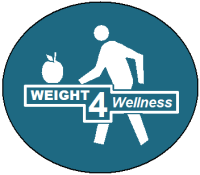 Our weight removal program (WEIGHT4Wellness) combines the benefits of healthy eating and physical activity with hypnosis and stress management to help one successfully establish new healthy lifestyle habits.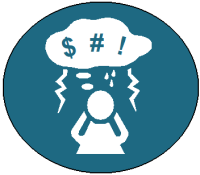 We offer safe, drug-free, holistic solutions to help find and address the underlying stressor and improve one's self-confidence to deal with chronic distress, anxiety, grief, fear and depression.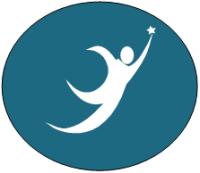 Many barriers to success are created in our own mind, and therefore, can be eliminated by adopting a positive mental attitude. Hypnotherapy can help to change one's perspective and restore hope.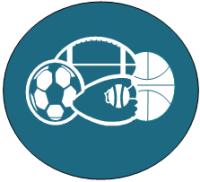 Sport competition can produce sensations of intimidation and fear leading to poor performance and increased frustration for both athletes and coaches. Hypnotherapy helps restore focus and confidence in one's sport and life.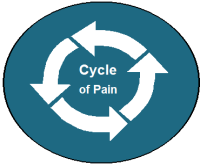 Pain normally serves as a warning sign that there are problems within the body. But when this warning is no longer beneficial and the underlying problem is not being addressed, hypnotherapy can help reduce the pain or discomfort without addictive or unpredictable medications.